Independent Corrosion Engineers, Consultants & Inspectors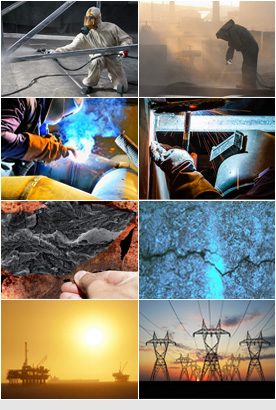 Incospec and Associates Australia has grown to be one of the largest Corrosion Engineering Consultancies in Australasia.
We provide both independent and authoritative consultancy in the fields of Corrosion Engineering and Asset Management.
Our independence is vital, allowing us to offer our clients totally unbiased optimum advice, without commercial constraints in the following specialised areas:
Asset Integrity Management Surveys – Guardian®
Cathodic Protection
Coating Selection and Specification Development
3rd Party Independent Coating Inspections and Certification
Failure Analysis
Metallurgy & Materials Consulting
Welding Inspection, Specification Development and Certification
Concrete Condition Surveys
Workforce Training and Competency Certification
With experienced and qualified Inspectors based throughout Australia and working overseas, Incospec continues to expand its presence and delivery of high value technical corrosion engineering consultancy, research, training and field services to key global clients.