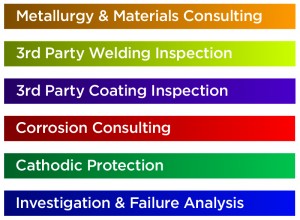 Incospec (formerly Incospec and Associates) was established in 1981 to provide independent & authoritative consultancy in the field of corrosion engineering.
Incospec has many years of experience in the protective coatings, application and corrosion industries and it is this expertise that provides the impetus for this company.
Incospec provides inspection and arbitration services in the decorative painting arena. We also provide expert opinion in dispute resolution.