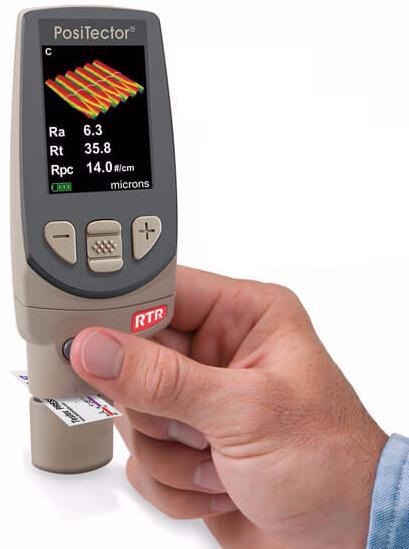 Coming soon later this month is the NEW PosiTector RTR 3D which captures high-resoluton 3D surface imagery and common 2D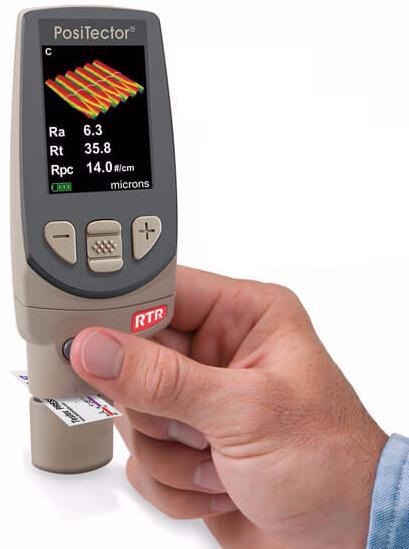 /3D parameters at a fraction of the cost of drag stylus or confocal microscope instruments.
This powerful new probe incorporates and improves upon the technology in the PosiTector RTR P and continues to provide profile height and peak count parameters in addition to 2D/3D profile parameters.
The patented PosiTector RTR 3D is ideal for measuring the surface profile of flat, curved or irregular surfaces in the field or laboratory. Simply create a replica by burnishing tape onto the surface and insert it into the instrument. In seconds, the handheld PosiTector RTR 3D displays imagery and measures common 2D and 3D profile parameters such as Ra, Rz, Sq and Spd, traceable to a national laboratory.
Keep your eyes peeled for this exciting new release and make sure you follow us on LinkedIn to stay updated.