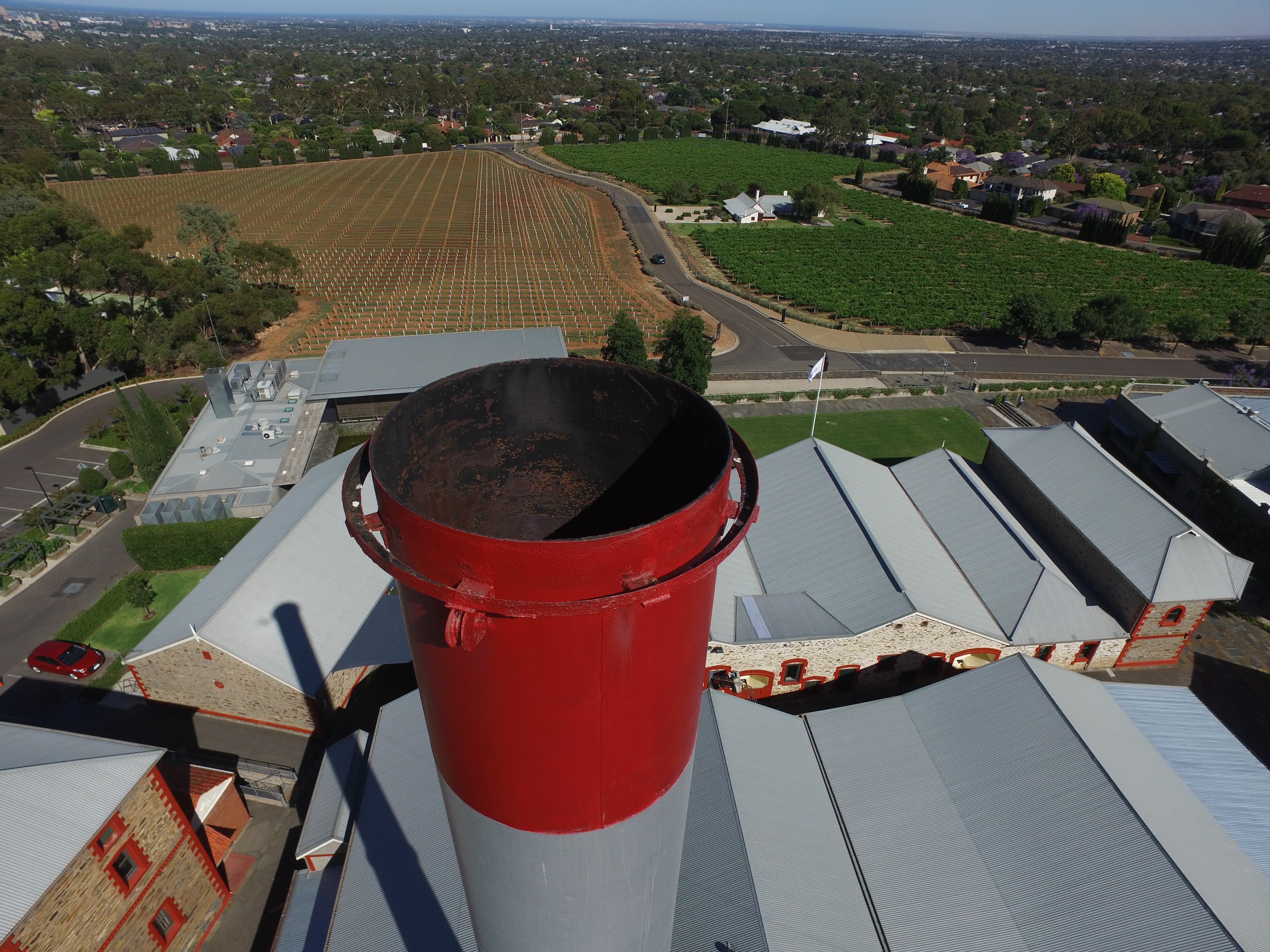 With our specialist access capability of drone technology, we were able to capture this amazing shot of the Adelaide Plains from the top of the iconic Penfolds Magill Estate Chimney Stack.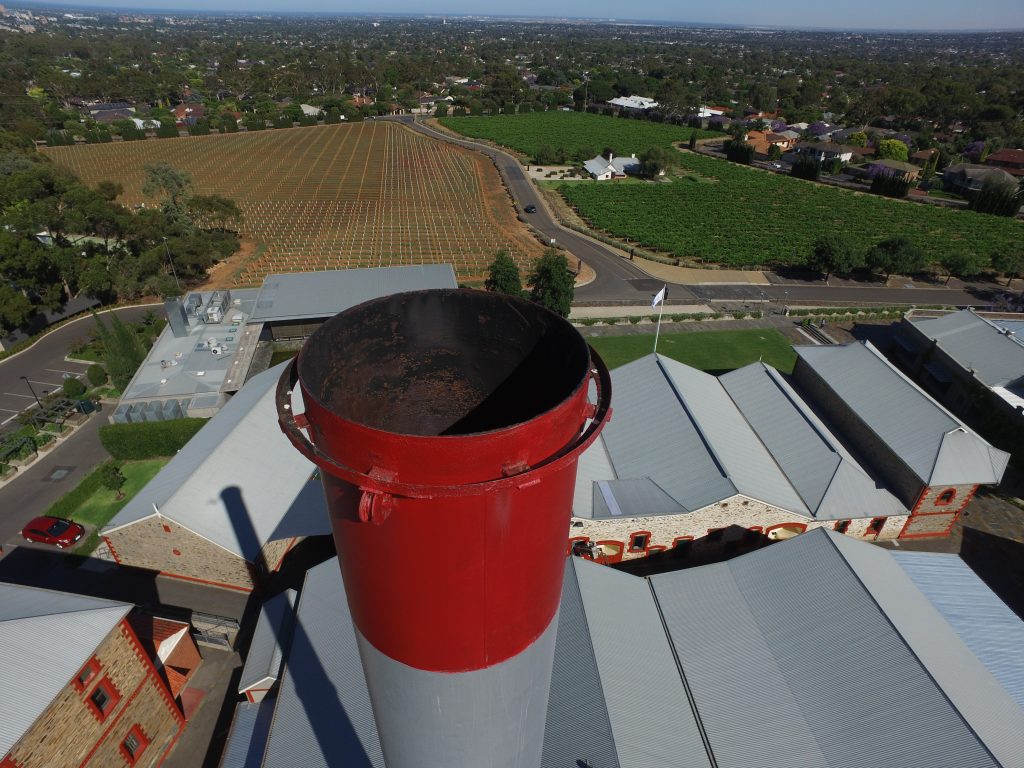 The Incospec team undertook a Condition Assessment of the Chimney Stack to determine suitability for service by using aerial photography.
Click here to read more about our drone technology capabilities or contact us today.