Incospec Global Field Services Coating Inspectors have almost exclusively run DeFelsko Coating Inspection equipment across our Coating Inspection division since 2002. The innovation, accuracy and durability of DeFelsko products provide us with the tools and confidence to deliver reliable results for protective coating projects time after time.
Manufacturer
DeFelsko Corporation
DeFelsko are pleased to announce their new PositTector SST Soluble Salt Tester for measuring the concentration of soluble salts on metal surfaces in accordance with ISO 8502-6, 8502-9.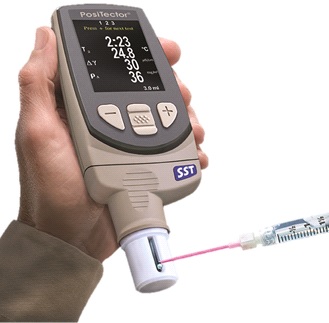 Simple
Conductivity probe specifically designed for ISO 8502-6,9
Displays test duration, sample temperature, conductivity (µS/cm) and surface density (mg/m2 or µg/cm2)
Easy 1-2-3 gauge interface guides users through the Bresle test method
Automatic storage of a background (blank) measurement — handy when performing multiple tests
Durable
Solvent, acid, oil, water and dust resistant – weatherproof
Shock-absorbing, protective rubber holster with belt clip
Two year warranty on body and probe
 

Accurate
Long Form Certificate of Calibration showing traceability to NIST included
Includes certified conductivity standard (calibration solution) to verify probe accuracy. Certificate included.
Automatic temperature normalisation and sample temperature reporting
Conforms to national and international standards including ISO, NACE, SSPC, IMO and US Navy
 Versatile
PosiTector body accepts all PosiTector SST, 6000, 200, SPG, RTR, DPM, SHD and UTG probes easily converting from a soluble salt tester to a coating thickness gauge, surface profile gauge, dew point meter, shore hardness durometer or ultrasonic wall thickness gauge
Ideal for determination of water-soluble contaminants in non-metallic blast media
A selection of kits include everything needed to retrieve and analyse soluble salts on surfaces
Adjustable for various patch volumes
Selectable display languages
High contrast, reversible color LCD with backlit display
Uses alkaline or rechargeable batteries (built-in charger)
 

Powerful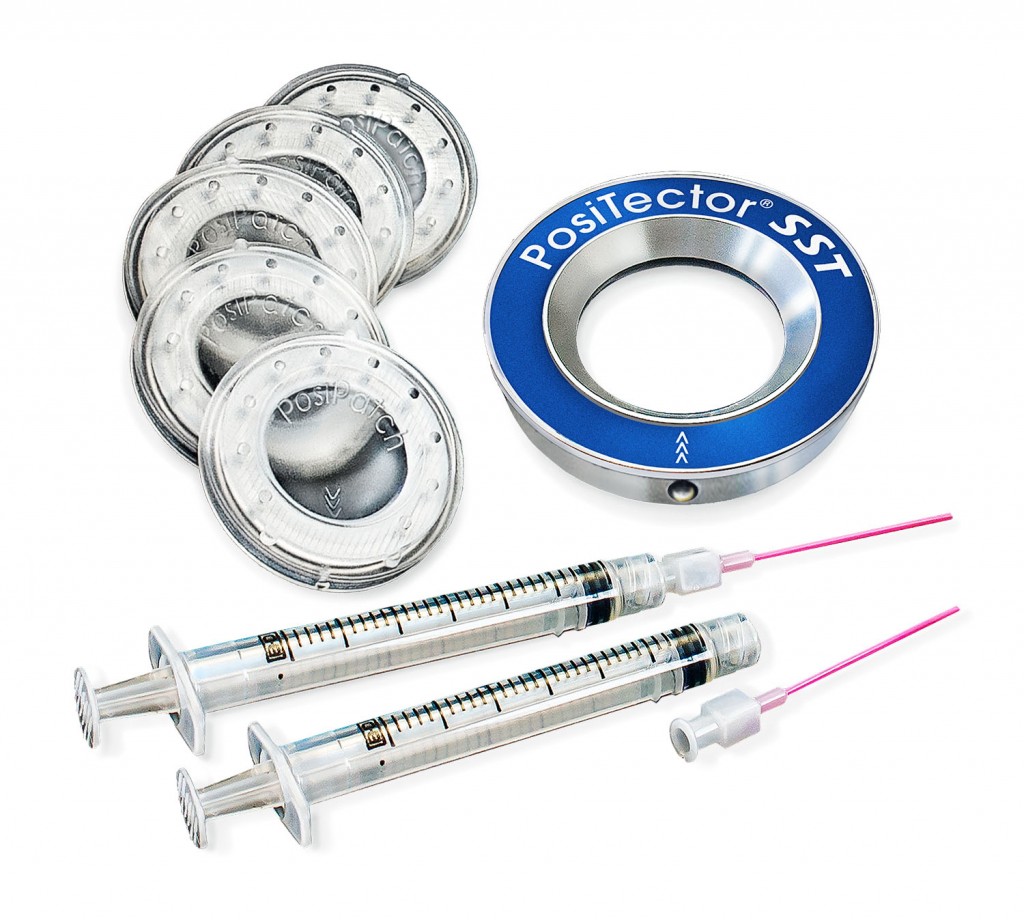 Tracks test duration in accordance with ISO 8502-6
Screen Capture – save screen images for record keeping and review

USB port for fast, simple connection to a PC and to supply continuous power

Every measurement is date and time stamped
Software updates via the internet keep your gauge current
PosiSoft USB Drive—stored readings and graphs can be accessed using universal PC/Mac web browsers or file explorers. No software required
Includes PosiSoft suite of software for viewing, analysing and reporting soluble salt data
Download Brochure

PosiTector SST
PosiSoft Solutions – View, Analyse, Report and Store Measurement Data
To order this product or for more information, please contact us on 08 8267 4744 or through our online contact form.