Our NATA accredited team of professional coating inspectors is one of the largest in Australasia, and has the experience and qualifications to ensure compliance with the established project specifications, adding value and protecting the owners investment by monitoring and thus maximising the service life and quality of the coating system.  Incospec supports the NACE and Australasian Corrosion Association (ACA) training and certification for all of our inspectors.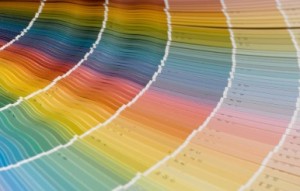 Incospec's team of experienced, accredited Coating Inspectors and Consultants has grown steadily over time in order to meet the growing demand for Quality Assurance, on coating projects both large and small.
Our NATA accredited team of consultants and coating inspectors boast over 120 collective years of industry experience and is the largest in Australasia.
Incospec provides a wide range of independent coating inspections including:
Hazardous Paint Consulting, Safe removal, disposal and management of paint that contains hazardous materials such as lead and chromates, which is a major challenge facing the protective coatings industry today.
The presence of hazardous paints faces the owner with significant responsibilities and concerns including worker protection, regulatory compliance, environmental protection and hazardous wastes.
Incospec has qualified coating inspectors to monitor and supervise these projects. Contact Us Today.