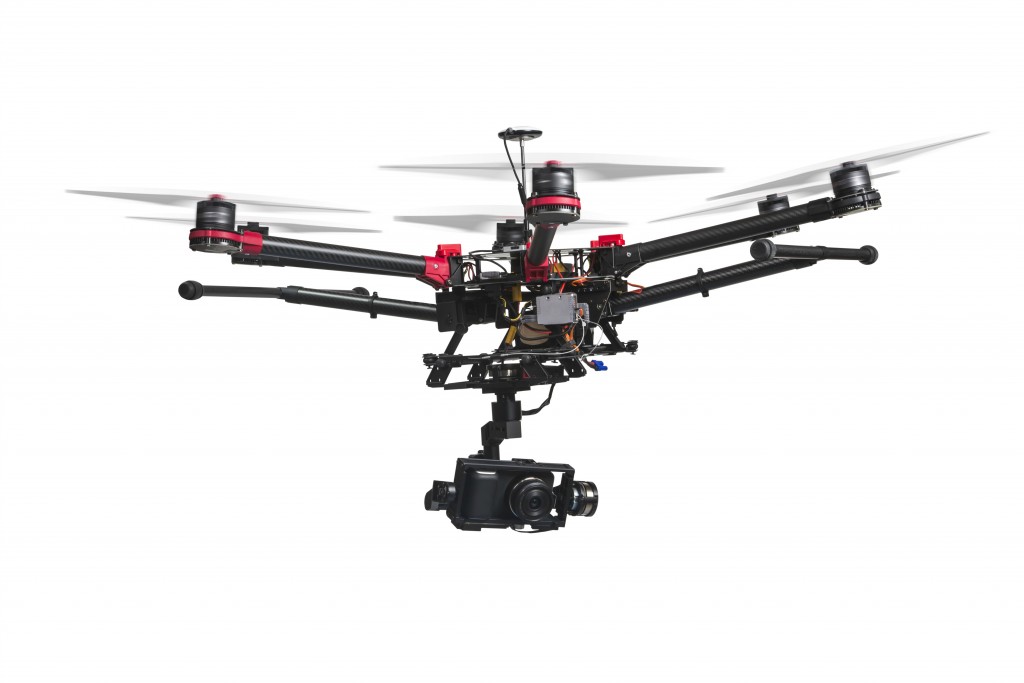 Incospec Global Field Services have introduced drone inspections and photography for coating and condition assessment/survey projects. We specialise in aerial asset inspection and UAV services, utilising RPAs (Remotely Pilot Aircraft) to inspect assets in a safer, faster and more cost-efficient way. UAVs or 'drone' technology has moved very quickly over the last few years and is now becoming a commonplace technology for undertaking condition assessments, sampling, scanning and commercial photography.
In addition to Asset Management, Incospec Global Field Services is now capable of providing services in environmental monitoring, marine photography, terrain surveys and areas in agriculture, mining and construction. We are committed to offering the latest technology and have extended our capabilities with the addition of CASA-certified pilots and civil, electrical and mechanical engineers to provide the highest quality service and solutions. This technology is able to complement the 'human' component of surveys by allowing access to previously inaccessible areas of clients' assets.
The benefits of using drones for certain projects include:
Reduced OH&S risks for staff
Faster setup times
Faster survey times
Reduced client costs for scaffolding/EWP/Rope access teams
Ability to continue work during poor weather conditions
Improved access and perspectives to assets
Significant increase in types of data that can be collected such as:

Thermal imaging
Volumetric calculations
Surface modelling/contouring
3D modelling
Air/water/soil sampling
Drones can be used in a number of areas:
Inspection:
High-rise and bridge inspection
Post-construction and completeness surveys
Power pole/pylon condition assessments
Dam/reservoir condition assessment
An affordable and low-risk alternative
Pre-programmable for repetitive navigation
High-resolution RGB orthophotographic for asset inspection
Agriculture:
High-resolution RGB orthophotographic for harvest assessment
NIR orthophotography for vegetation mapping
Vegetation health surveys
Crop scouting
Crop height index
Erosion management
Environmental monitoring:
River and stream monitoring
Thermal monitoring
Coastal erosion monitoring
Spill monitoring
Algae detection
Mining:
DSM (Digital Surface Model)/contours for mine, quarry and stockpile volumetric calculations
Accurate, timed snapshots
Safer, faster and more cost-effective than manned surveys
Construction:
Orthophotography and contours for design and earthwork calculations
3D reconstruction of site
Further Information
Please contact us if you would like further information on Drone Services.